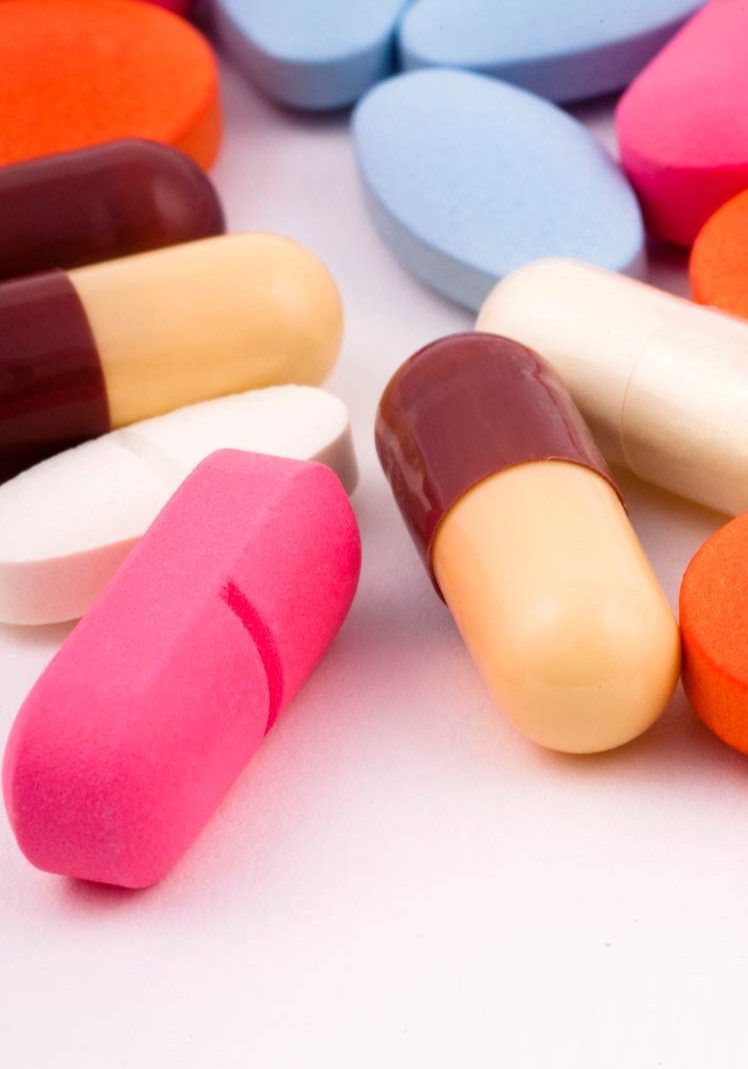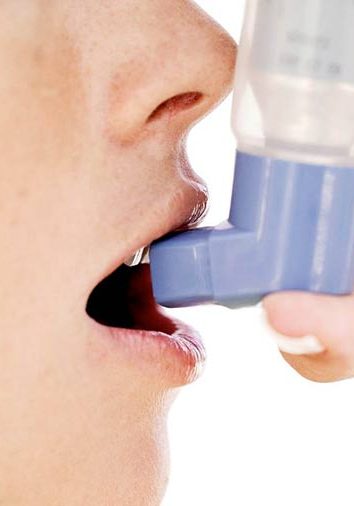 Universal can assist clients in addressing regulatory affairs requirements—including providing leadership in developing a regulatory strategy and product development plan from pre-IND stage through approval, strategic advice on regulatory filings, precedence analysis, evaluation and resolution of complex scientific and regulatory issues.
We provide regulatory strategies, based on your corporate objectives, for new therapeutics and combination products, including assessment of applicability of unique programs, FDA approval pathways (505(b)(2), biosimilars, accelerated approval subpart E/H) and lifecycle management of marketed pharmaceuticals and biologics.
We specialize in working with start-ups, small to mid-side biotechnology companies, in providing guidance for "Pre-IND through First-in-Human" stage of development.
Our team will guide you through the strategic and tactical aspects of regulatory submissions including:
IND (US), Drug Master File (DMF), New Drug Application (NDA), Biologics License Application (BLA)
Information amendments (Nonclinical, CMC, Clinical)
Briefing documents to support meetings with US FDA and EU Scientific Advice
Annual Report
Development Safety Update Reports (DSUR)
Orphan drug designation
Fast track designation
Breakthrough designation (preliminary and full request)
Special Protocol assessments
Successful health authority meetings can significantly impact progress and program outcomes. Our expert consultants can guide though through the various steps of health authority meetings including Type A, Type B (pre-IND, End-of-Phase, pre-NDA, pre-BLA), Type C, Biosimilar Biological Product Development meetings and European Union Scientific Advice. We will guide you through the process of selection of discussion topics, preparation of regulatory submissions, team preparation, and liaising with health authorities as needed.
Our team has a successful track record with assisting clients with seamless transitions to manage transitions in regulatory affairs personnel.
We have and continue to represent ex-US clients from Europe through Asia as US Agent, including serving as liaison with U.S. Food and Drug Administration.
Our team is experienced with providing regulatory oversight for clinical trials including multinational studies. This includes providing regulatory review of study protocols, guidance on authoring responses to questions from Health Authorities and Ethics Committees to clinical trial applications, review and approval of Investigator Packages for Shipment of Clinical Trial Supplies.
Electronic submissions are becoming mandatory in all key regions. Our team includes specialists in electronic submissions in CTD format, and project management professionals to support complex submissions. Our collaboration with a lead electronic publishing vendor would enable fully supporting your electronic publishing requirements.