STRATEGIC AND TACTICAL REGULATORY CONSULTING SERVICES FOR THE GLOBAL AND FDA-REGULATED INDUSTRY
Headquartered in the San Francisco Bay Area and founded in 2009 as a regulatory affairs consultancy, Universal Regulatory Inc is focused on providing comprehensive consulting services in Regulatory Affairs by combining strong technical expertise in pharmaceutical development with knowledge of global regulatory environments. Our Principal and consulting experts have a 15+ years pharmaceutical industry experience and a majority hold advanced degrees. 
Deepa Deshpande, PhD, RAC
Dr. Deshpande is Founder and President of Universal Regulatory Inc with over 22 years' experience  in pharmaceutical industry, with multi-functional expertise in Regulatory Affairs (clinical, nonclinical and CMC). Primary focus is to help clients develop and execute regulatory strategy through product approval.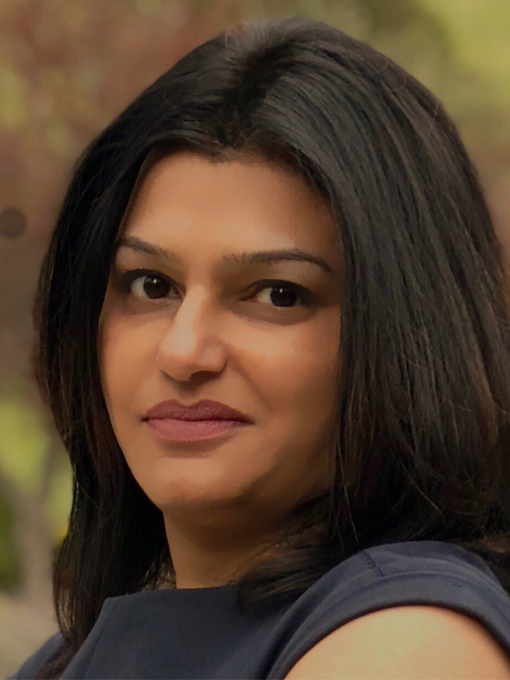 Dr. Deshpande has served as Regulatory consultant and advisor for over 60 pharmaceutical and biotechnology companies, including serving as Interim Vice-President/Head Regulatory Affairs.  She holds a Masters and PhD in Pharmaceutical Sciences and is RAC certified.
Strong technical background in pharmaceutical development for small molecule, biologics, and combination products development.  Experienced in negotiating with US and international regulatory authorities.  Accomplishments include multiple successful IND, CTA, NDA, NADA filings, NDA/BLA/MAA preparation, review and planning, track record of successful interactions with US and EU Health Agencies.
Recognized contributor in pharmaceutical community, twice elected by membership of pharmaceutical organization (AAPS) to a leadership role, served as chairperson and speaker at several workshops, symposia on topics related to regulatory affairs and product development.
Universal Regulatory Consulting Group, Affiliates
Universal's Consulting group includes experts with a wide-range of technical expertise and regulatory affairs experience, including regulatory strategy and compliance, CMC-regulatory, regulatory operations, project management, clinical operations, and electronic publishing.  We are ready to mobilize a team of experts to meet the specific needs of your project.